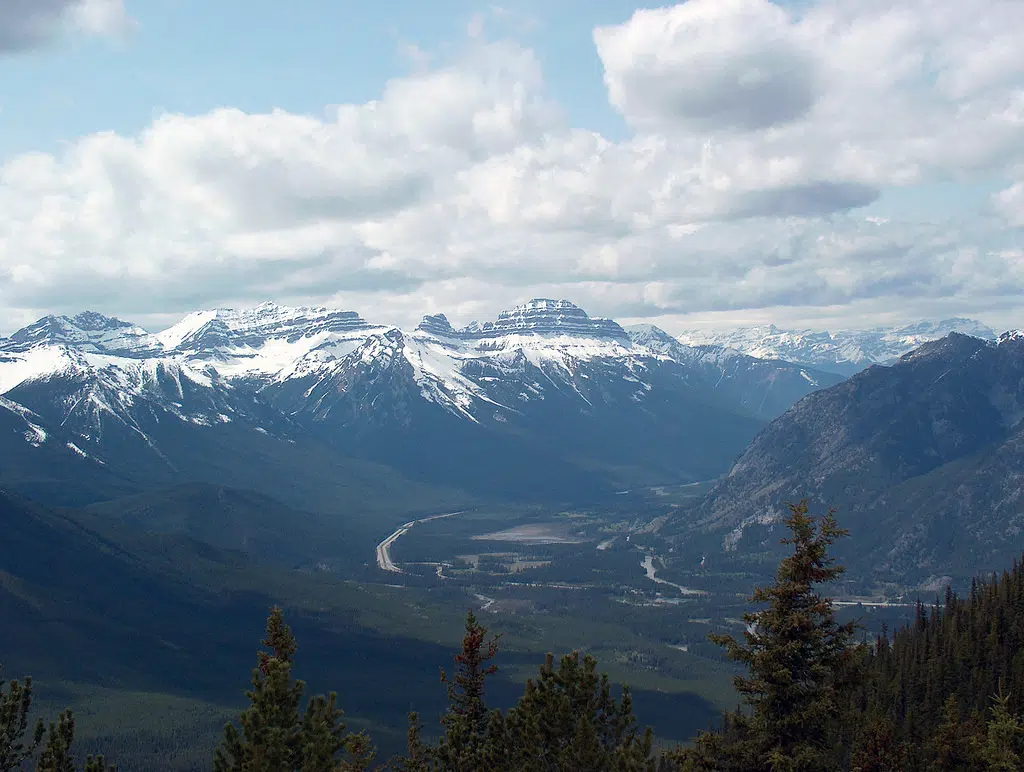 A man from Kimberley is attempting to hike the height of Mt. Everest in one day.
To celebrate his 55th birthday, Michael Meinig will partake in the Everest Challenge.
The challenge will see him hike up and down Sulphur Mountain over and over again until he has hiked the equivalence of Everest in one day.
"It's close to a major center," Meinig says. "I can get water and food, and have a nice base at the bottom of it, and just go up and down the hill. I think I have to do it 14 times, so it's a good location for having everything right there."
Meinig is taking the challenge to raise funds for School District 5 and 6's food programs.
The Hike is planned for June of next year.
– Michael Meinig, Kimberley Hiker