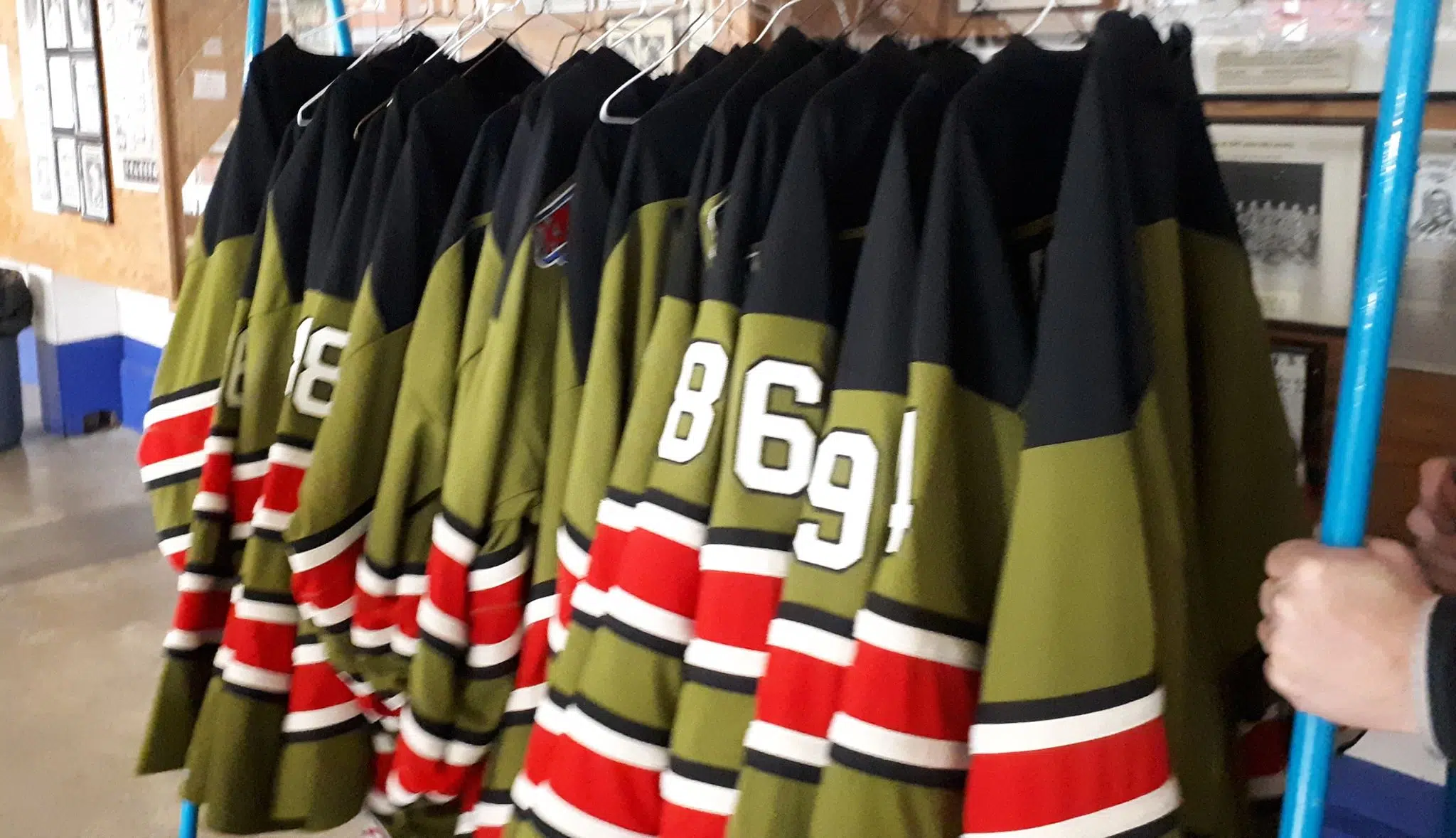 An auction for Kimberley Dynamiters game worn green jerseys raised significant funds for Kidney Cancer Canada.
The auction wrapped up last week, but donations to the cause organized by Kimberley resident Cliff Boychuck are still coming in.
He says current donations to the cause have topped $15,000.
"I'm ecstatic, it was awesome. People really supported it well and I think the team had a great time doing it." Boychuck says. "Quite a few parents purchased jerseys for their sons and families bought them. We had bids as high as $800 and so it was quite a good fundraiser. It turned out really well."
Boychuck is grateful to the support from all donors and the Kimberley Dynamiters Hockey Club.
He organized the campaign due to his ongoing cancer battle and in honour of friends and family lost.
The fundraiser also honoured Norma Ennis, who died in 2009 following a battle with cancer.
– Cliff Boychuck, Kidney Cancer Canada fundraiser organizer