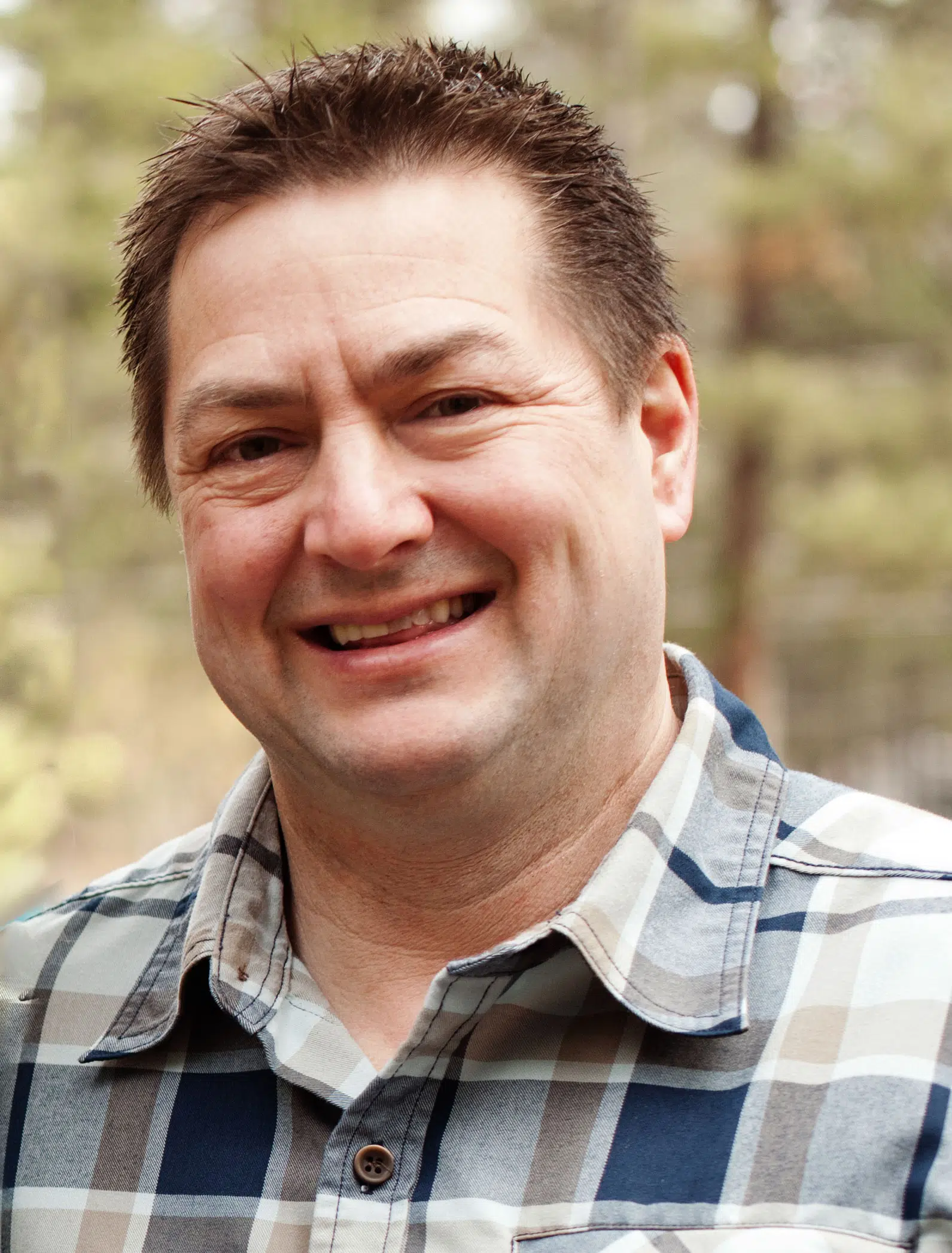 Kootenay East MLA Tom Shypitka is working with the MLA for Columbia River-Revelstoke to address the decline of transborder health care.
Transborder health care, in this instance, refers to BC residents traveling to Alberta for medical treatment.
Shypitka says this is not in response to poor health care, but because it's easier for residents who live closer to Alberta then major BC cities.
"When you're in Calgary you can drop your loved one off at the hospital and still make it back to work the next day," Shypitka says. "But when you're in Vancouver, you're there. If the person you're supporting is in Vancouver you're taking time off work, and that comes with a financial impact."
He says more BC residents are being rejected by Alberta medical services.
Columbia River-Revelstoke MLA Doug Clovechok says he and Shypitka are seeking testimonials from residents to help understand where the trend is coming from.
"I certainly want to find out about them," Clovechok says. "I have a meeting tomorrow with the chief of staff at the Invermere hospital. I'm going to discuss patient care. Are doctors referring patients to Alberta? Are they being denied, and if they are, then on what basis?"
He says they want to hear from residents so they can build a case to bring to the BC and Alberta governments.
– Tom Shypitka – Kootenay East MLA
– Doug Clovechok – Columbia River-Revelstoke MLA