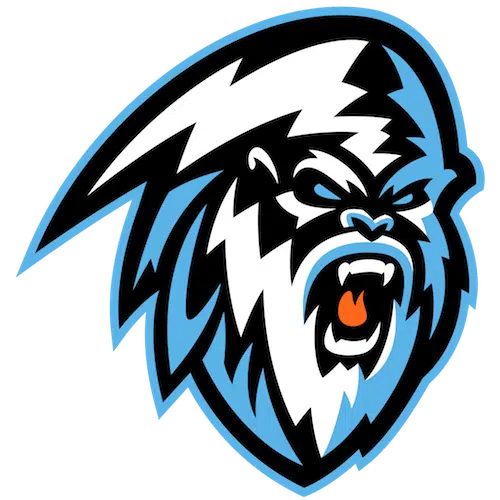 The Kootenay ICE Hockey Club announced on Friday the details for its annual Teddy Bear, Toque and Mitten Toss Night presented by A&W.
This wildly popular game is scheduled for Friday, December 14 when the ICE host the Kamloops Blazers. Puck drop is scheduled for 7 p.m. MT.
This special game is an incredible way to showcase ICE Country's unwavering generosity, enthusiasm and passion to help others.
The ICE are encouraging those attending the game to bring NEW outerwear (toques, mittens), NEW pajamas and thermal underwear, and NEW teddy bears to be tossed onto the playing surface when the ICE score its first goal. To ensure items remain clean and dry, please wrap them in clear plastic bags before tossing them onto the ice.
"After speaking with the Salvation Army, we understand that the most in demand items for those in need include thermal bottoms (long johns) and pajamas," explained Leah Watkins, Director, Business Operations and Fan Experience for the ICE. "We're extremely excited, with the help of A&W, to host this highly anticipated, community-focused event for another season."
The donated items will be distributed to various local organizations including the Salvation Army and local patients at the East Kootenay Regional Hospital.
– Submitted by Kootenay ICE Hockey Club