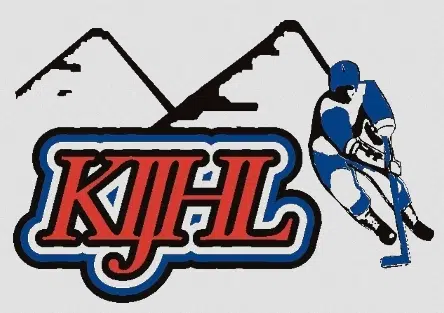 The Kimberley Dynamiters picked up their 12th straight win Friday when they beat Creston 8-3.
Their winning streak was broken when they faced the Fernie Ghostriders Saturday.
The Ghostriders beat the Nitros 2-1 at the Fernie Memorial Arena in their only game of the weekend.
Elsewhere in the KIJHL, the Columbia Valley Rockies edged past Grand Forks 5-4 Friday before another close 5-4 victory over Spokane Saturday.