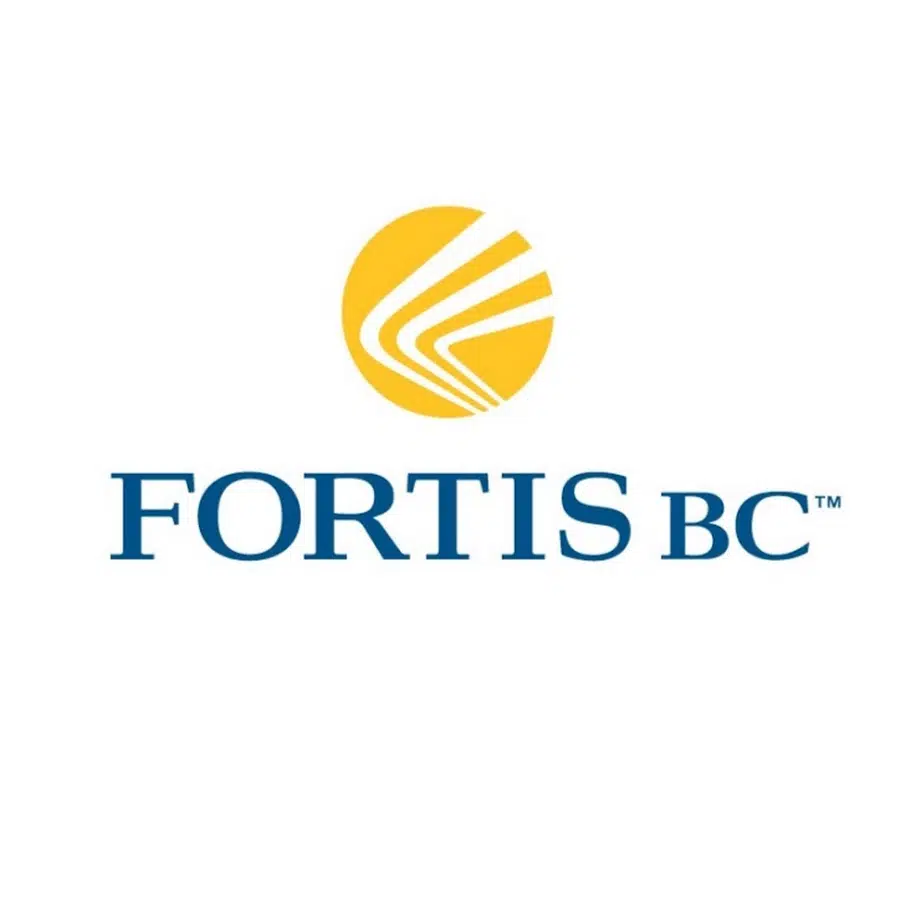 Fortis BC reminds residents to call before digging.
This in response to a gas leak in Fernie on Friday .
The leak was reported at 11:30 am at the Black Rock Place Subdivision.
Several residents were evacuated for safety before Fortis BC managed to repair the leak.
Fortis BC communications adviser Nicole Brown says the leak should serve as a reminder for residents and contractors to check with Fortis before digging.
"It could be digging in you own garden to contractors making repairs," Brown says. "Its always important to know where those gas lines are. If you are digging in proximity to a gas line, make sure you're using hand tools."
The leak was caused by third party damage.
– Nicole Brown, Fortis BC communications adviser