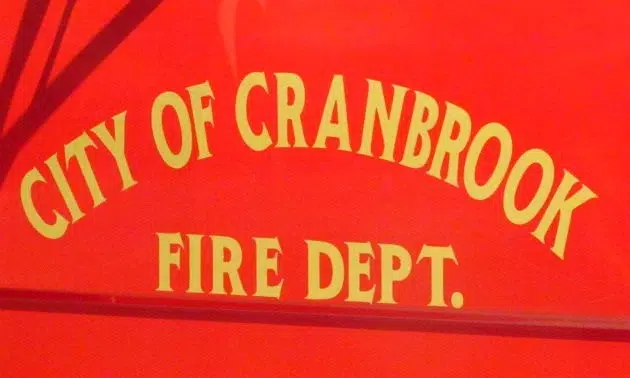 Cranbrook City Council is looking for a new home for a retired fire engine.
The City is looking to sell a 1995 Freightliner Fire Engine.
This as it has reached the end of its use with the department and has been replaced.
Councillor Ron Popoff has suggested council defer voting on the sale, until a proper buyer can be located.
Popoff says the vehicle had a long history with the city and deserves a suitable retirement.
"It would be a shame to retire such a noble vehicle still in such great shape to be stripped down and used as a backcountry off-road water tanker," Popoff says. "Ideally, it would be great if there was a volunteer fire department somewhere in the region that could make a noble use of this vehicle."
The fate of the fire truck will be discussed again at the next council meeting.
– Cranbrook City Councillor Ron Popoff