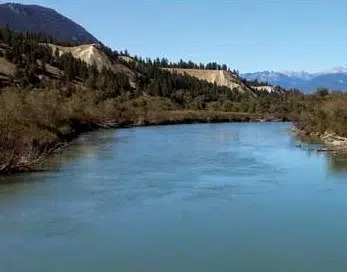 Those with an interest in the future of the Columbia River Treaty are invited to a consultation session in Invermere Wednesday.
Kootenay West MLA and Minister of Children and Family Development Katrine Conroy is the minister responsible for the Columbia River Treaty file.
She says today's meeting will help residents have a say on issues that should be included in the updated treaty, or issues that shouldn't be a part of it.
"What we're doing is going around the [Columbia] Basin and talking to people to see if what we're presenting as part of the treaty negotiations still work for people in that area, we want to hear if things have changed."
The pact was signed in 1964 as a means to set guidelines for flood control and power generation for Columbia River communities in Canada and the US.
It expires in 2024.
The meeting runs from 5:00 pm til 8:00 pm at the Columbia Valley Chamber of Commerce.
Further negotiations with representatives from Canada and the US are scheduled to take place in Vancouver later this month.
– Katrine Conroy – Minister of Children and Family Development