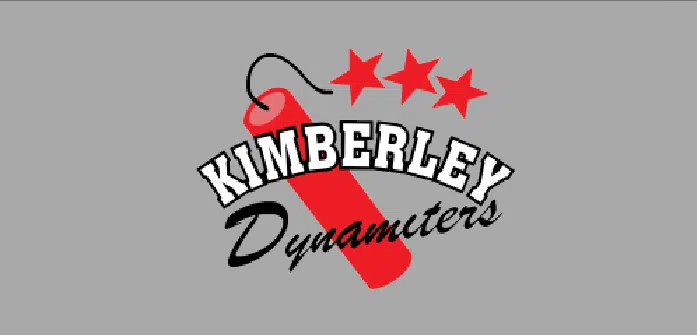 The winning streak is over for the Kimberley Dynamiters.
The Nitros had won twelve straight games before Saturday's loss 2-1 at the Fernie Memorial Arena.
Head Coach Derek Stuart says the Dynamiters didn't adjust their style of play to the rink they were playing in.
"Its a very tiny arena," Stuart says. "Its just not conducive to the style of play hockey is today, but we still got to play, adjust to that and we just didn't do it."
Stuart says his team 'didn't play ugly enough' in the Fernie Memorial Arena
"Its a puck chasing game in that rink, there's no opportunities to make plays or use your skills," Stuart says. "We just needed to get a little bit greasier and get some ugly goals and make some ugly plays. We were trying to make too many plays."
Stuart says its a good learning experience for the team, as they only had three guys who have played in the Fernie Memorial Arena before.
He hopes to work on his team's puck movement and their play without the puck this week.
The Nitros are back home next weekend, with match-ups against Nelson Friday and Spokane Saturday.
– Kimberley Dynamiters Head Coach Derek Stuart