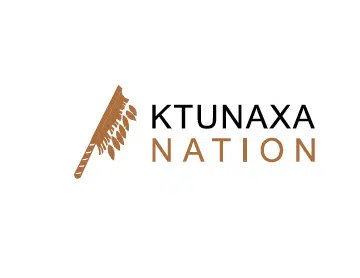 The Chair of the Ktunaxa Nation council is pleased a new memorandum of understanding has been reached with the BC and Canadian governments.
The three parties announced the Ktunaxa Nation Rights Recognition and Core Treaty MOU was signed Friday.
Chair Kathryn Teneese says this takes treaty negotiations into its last stage.
"We now have tools that we didn't have at the beginning of the process. Things like the UN Declaration on the Rights of Indigenous People and the Truth and Reconcilliations Call to Action," Teneese says. "We're able to use these on a go-forward basis that will hopefully help us to speed things up."
Teneese says the development of a core treaty will move things forward significantly
"We feel that up until now, we've spent a lot of time on things that really didn't belong in a treaty," Teneese says. "There was too much detail being dealt with in the previous iteration of the process."
The MOU will guide the three parties in the development of a rights recognition approach to a treaty, and lead to the recognition of the Ktunaxa Nation Council as the legal government and rights-holder of the Ktunaxa Nation.
The province says this approach allows for a treaty relationship that is flexible and able to adapt over time.
– Kathryn Teneese, Ktunaxa Nation Council