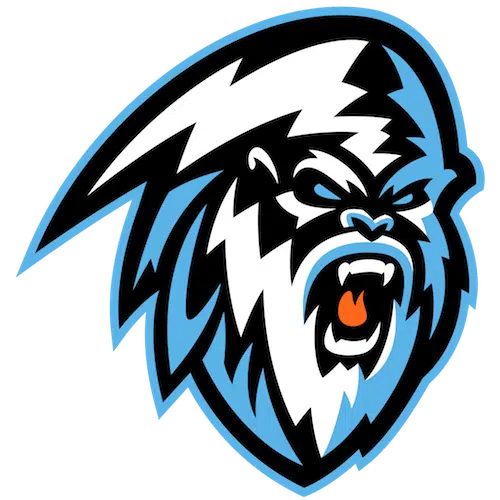 The WHL has provided a statement regarding rumors circulating about an announcement from the Kootenay ICE Monday following the latest article from the Winnipeg Free Press.
"At this time, there is no announcement scheduled for Monday, as previously reported out of Winnipeg," says WHL senior manager of communications Taylor Rocca.
The league also provided a statement from WHL commissioner Ron Robison.
"The WHL is very pleased with the commitment Greg Fettes and his ownership group has made to Cranbrook and the Kootenay region since acquiring the ICE franchise in 2017. The WHL is looking forward to the Kootenay ICE continuing to operate this season in Cranbrook. The WHL Commissioner continues to monitor the situation in Kootenay very closely and reports to the Board of Governors as required on any new developments. The discussions which take place on WHL franchises are internal and will remain confidential. With respect to the Kootenay ICE franchise, there is nothing new to report at this time."
– Files from WHL