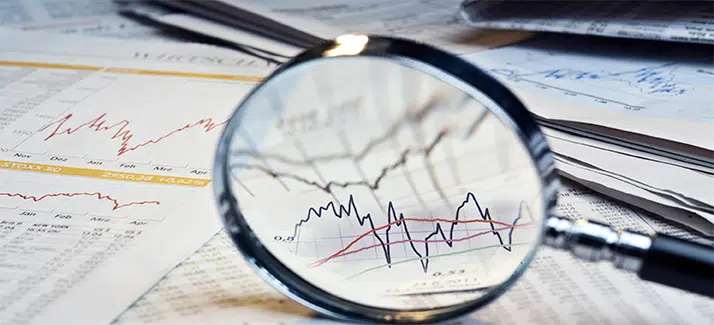 The unemployment rate in the Kootenays continues to drop.
Statistics Canada has released job numbers for the month of November.
4.1 per cent of 78,400 were without a job last month.
That`s a major drop from the 6.2 percent unemployment rate reported in October, where 4,900 people were without work.
Nationally, the economy added 94-thousand, 100 jobs last month, pushing the unemployment rate down from 5.8 per cent in October to 5.6 per cent.
That's the lowest rate since Statistics Canada started collecting comparable data in 1976.
The provincial unemployment rate in British Columbia sits at 4.4 per cent, an increase from 4.1 percent in October.
(With files from Statistics Canada)