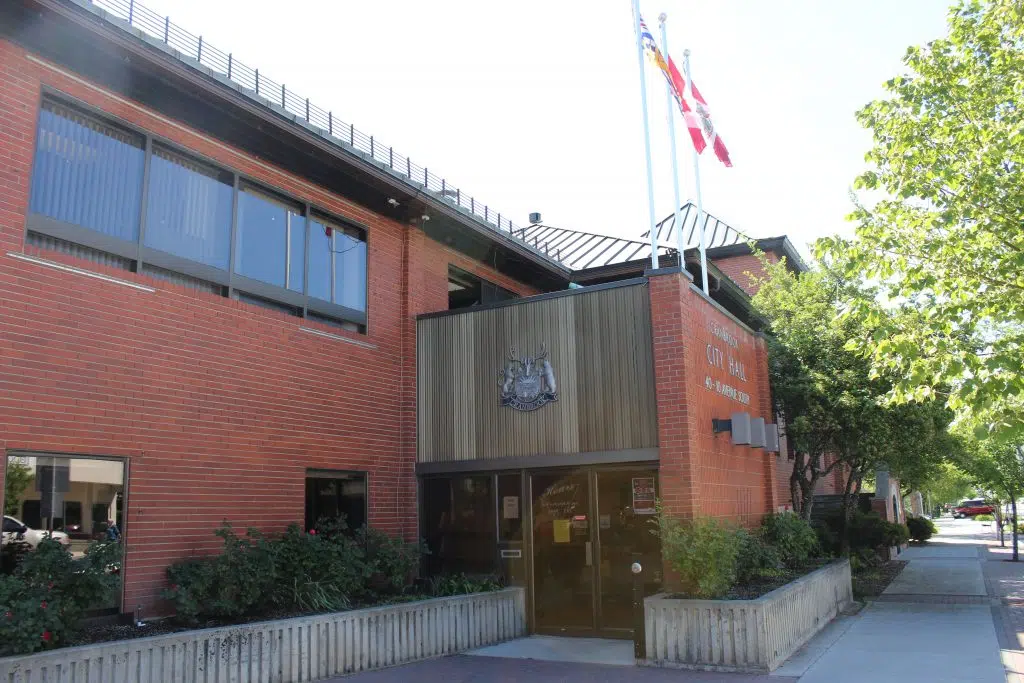 A special meeting to discuss Cranbrook's five year financial plan is happening Tuesday.
Cranbrook council will be holding the meeting to turn their focus to budgeting for 2019 – 2023.
The meeting will be held at City Hall, starting at 12:45 pm Tuesday afternoon.
The public are welcome to attend.