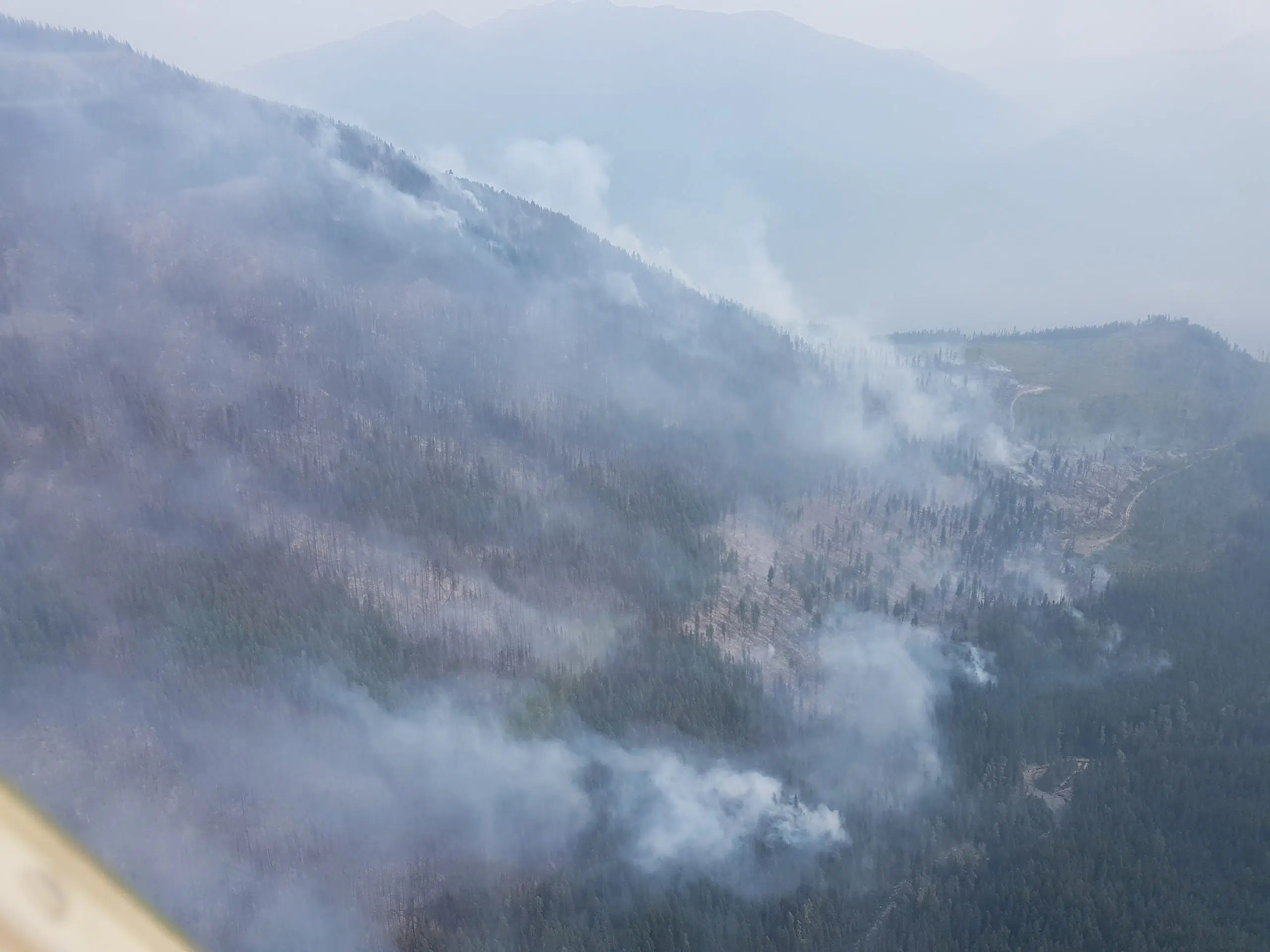 The Regional District of East Kootenay is seeking funds to help with wildfire prevention measures.
They're applying for a $100,000 grant from the Union of BC Municipalities through their Wildfire Prevention Program.
RDEK chair Rob Gay says the funds would help educate residents about ways to reduce fire risk on and around their properties.
"It also is going to provide us some funds to help coordinate activities because there's so many different players in it throughout our region," says Gay. "There will be some funds for implementation around what we call 'FireSmart', so it's quite a program that will allow a resident to FireSmart their home."
Gay says communities in the region are welcome and encouraged to apply for funds as well.
"Some communities, take Kimberley for example, have been doing a lot of management of the forest around their city for many years, and they'll continue to do that type of work," Gay says. "Other communities are just getting into it."
The board voted to apply for funds at last week's RDEK meeting.
– Rob Gay – Chair, Regional District of East Kootenay board