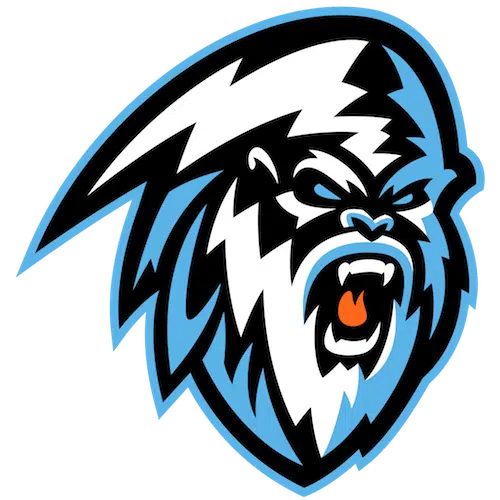 The Kootenay ICE Hockey Club is excited to announce that ALL kids under the age of 12 will get in for FREE at the Teddy Bear, Toque & Mitten Toss Night presented by A&W on Friday, December 14.
It would be much appreciated if this message was shared on social media, on the radio, etc. so Western Financial Place will be packed for one of the biggest and most exciting games of the hockey season.
If you have any questions, please contact Brant Hilton, Manager, Communications and Community with the Kootenay ICE.
– Submitted by Kootenay ICE Hockey Club