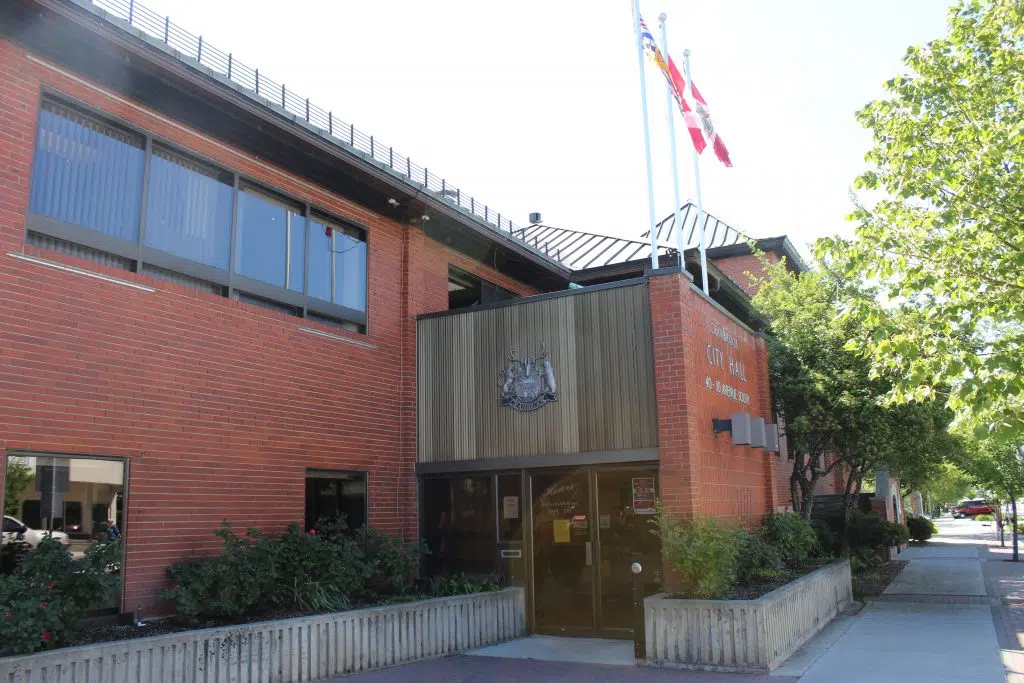 Cranbrook Council has made a decision that could affect the housing issues in the key city.
At Monday nights meeting, councillors voted to amend a bylaw, allowing the Heritage Estate Motel to be converted into an apartment complex.
The motel's owner David Derkatch says he's wanted the amendments so he could aid in the city's ongoing housing issues.
"Its to allow monthly rentals on the existing motel use, which is not completely permitted," Derkatch says. "We wanted to change that so we could allow a lot of the demand in town to go towards monthly rentals."
Derkatch says he's excited to take the first step to begin renovations.
"It will be to pass all of the requirements for a building permit and then move ahead with getting all of the units renovated and rented out," Derkatch says.
Prior to the vote the amendments were the subject of a public hearing where all attendees expressed support to the idea.
– David Derkatch, Heritage Estate Motel owner