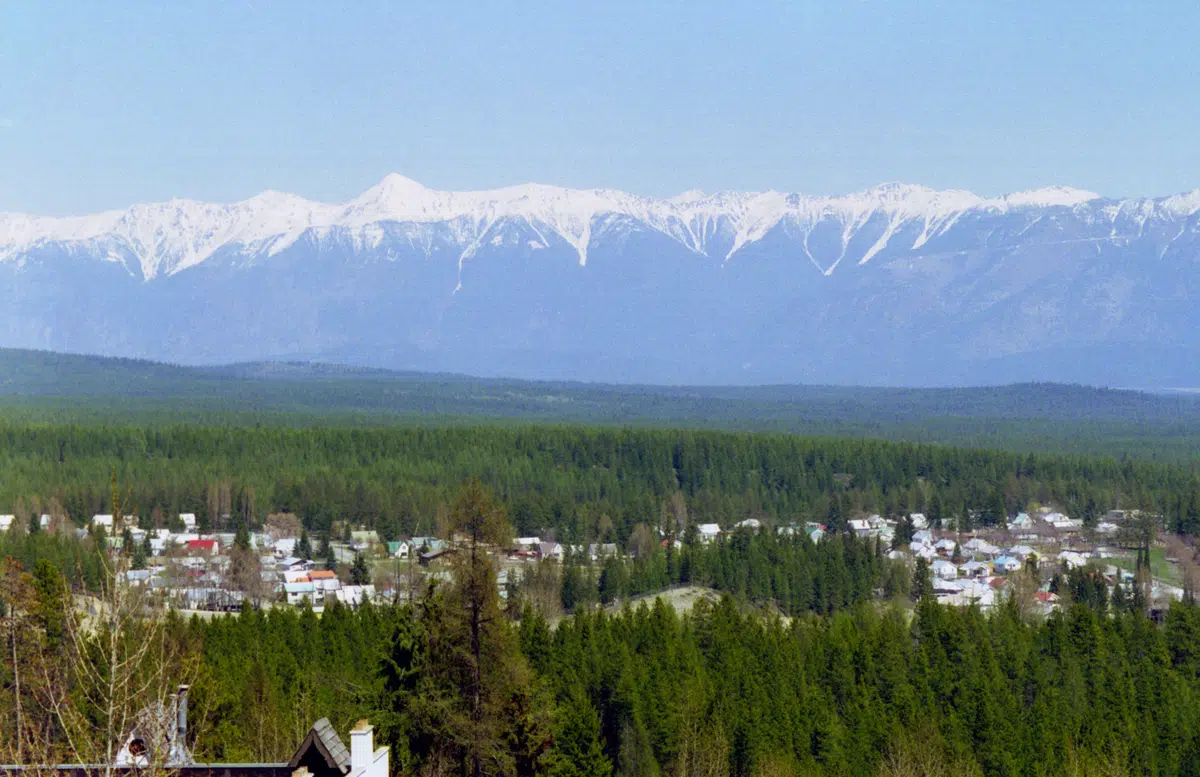 Kimberley's Mayor is praising an extended period of growth for the city.
A preview of assessments in the Kootenay Columbia region shows new construction continues to rise in Kimberley, with $16.7 million reported in 2018.
That's up 6.2 per cent from the $15.8 million in construction reported last year.
Mayor Don McCormick says Kimberley is seeing its highest construction values ever, aside from the height of condo construction at the ski hill in 2007.
"Historically, Kimberley did about $8 million a year in building permit value and that was pretty consistent year over year for a very long period of time," McCormick says. "So for us to be up in the $14-$18 million area now is very, very substantial."
McCormick says the city is likely to see further growth in construction values in 2019.
He says there are 50 multi-unit residential units being built and 12 senior housing units already in the works that will add to next year's totals
– Mayor Don McCormick, City of Kimberley