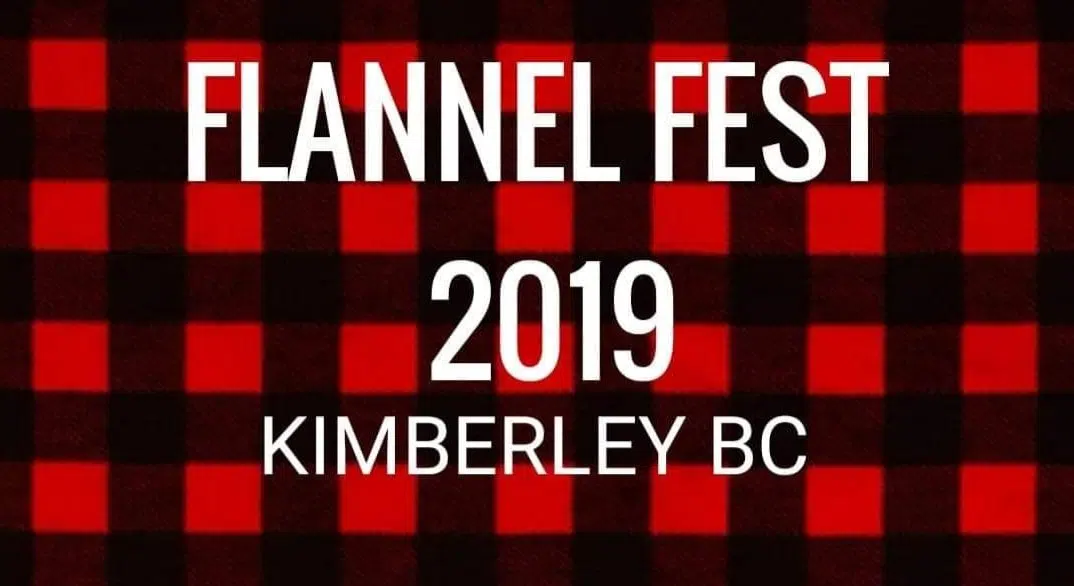 The Rocky Mountain Events Planners need your help to break a world record.
They're hosting a new event in Kimberley called Flannel Fest in February.
Rocky Mountain Events Planner Karen Rempel says they want as many attendees as possible so they can break a world record.
"The Guinness Book of World Records says the flannel and plaid are in the same category," Rempel says. "I believe there's 1,200, so we need to beat 1,200."
The event will feature a live DJ, a laser show, and a beer garden the first night, and numerous races through the platzl the next day.
It all happens February 15th and 16th in the city's platzl.
– Karen Rempel, Rock Mountain Events Planners