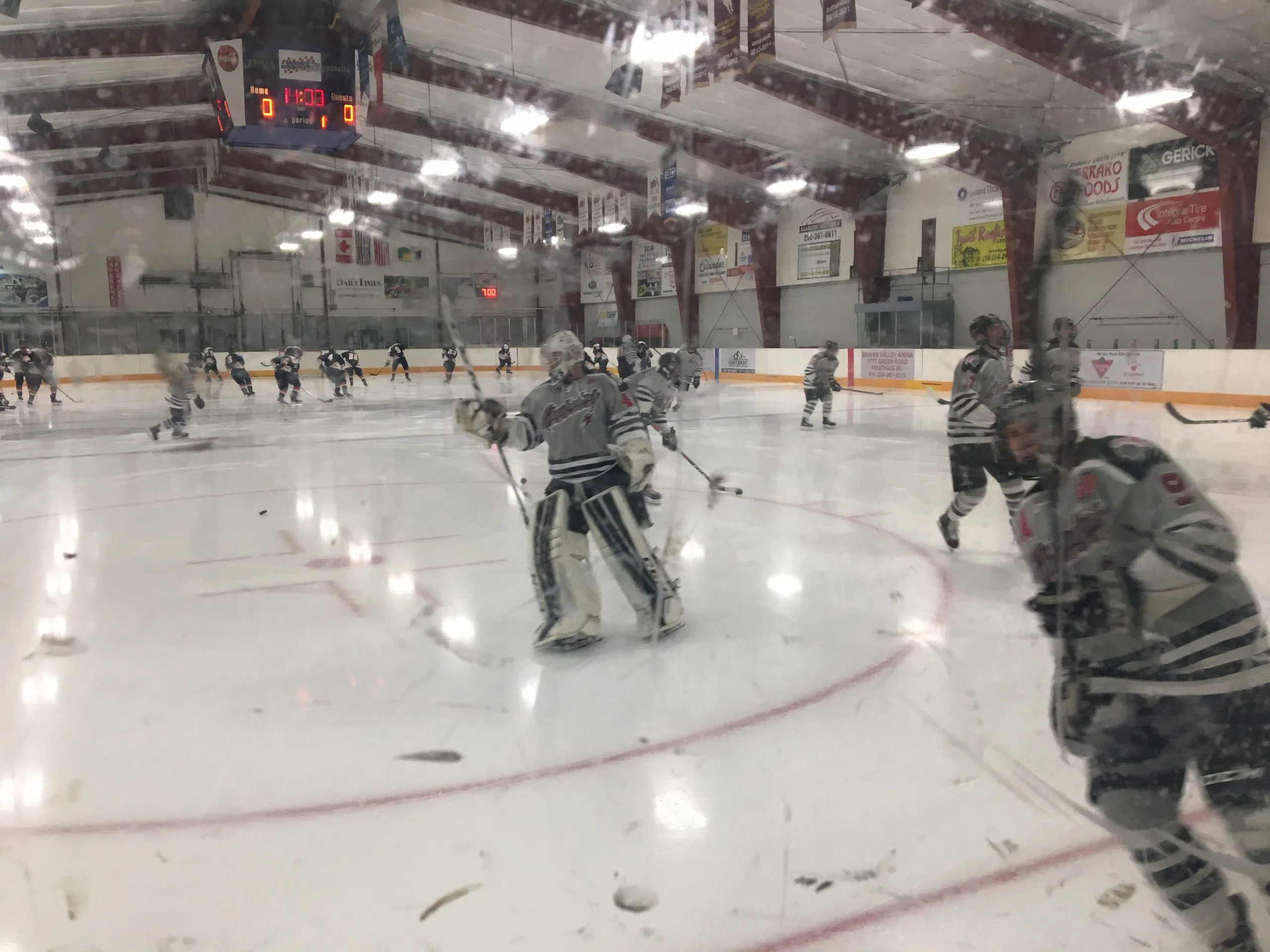 The Fernie Ghostriders have a tough test ahead of them Tuesday night when they take on the Dynamiters in Kimberley.
This is the first meeting between these two clubs since Fernie spoiled Kimberley's 12 game winning streak December 1st.
Fernie is winless in their past two after Saturday's 3-3 tie in Golden while Kimberley has won four straight since their loss at the Fernie Memorial Arena.
Ghostriders head coach Jeff Wagner says they'll need to tighten up in their own zone to score another win versus the Nitros.
"We know they are a very high offensive team, they create a lot offensively," Wagner says. "I thought where we were successful against them is we neutralized their offense."
Wagner expects a tough contest against the Dynamiters.
"We took care of the defensive side first and then took advantage when we could offensively," Wagner says. "Just making sure that we are not doing too much and taking care of our assignments."
Puck drops at 7 pm at the Kimberley Civic Centre.
– Head coach Jeff Wagner, Fernie Ghostriders