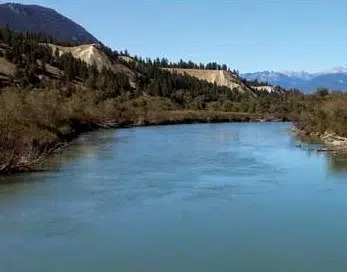 The latest round of Columbia River Treaty negotiations took place in Vancouver last week.
Minister of Children and Family Development Katrine Conroy is the provincial minister in charge of the CRT file.
She says discussions with US negotiators continue to be productive.
"There was a variety of topics that were discussed in Vancovuer," says Conroy. "Including the flood risk management issues, the energy coordination and Libby Dam operations which is a key issue, and the also delved into scientific information on ecosystems."
She says negotiations will likely carry on for a few more years before a new pact is signed.
The next round of negotiations is scheduled in February in Washington DC.
The original treaty was signed in 1964 as a means to set guidelines for flood control and power generation for Columbia River communities in Canada and the US.
It expires in 2024.
– Katrine Conroy – Minister of Children and Family Development