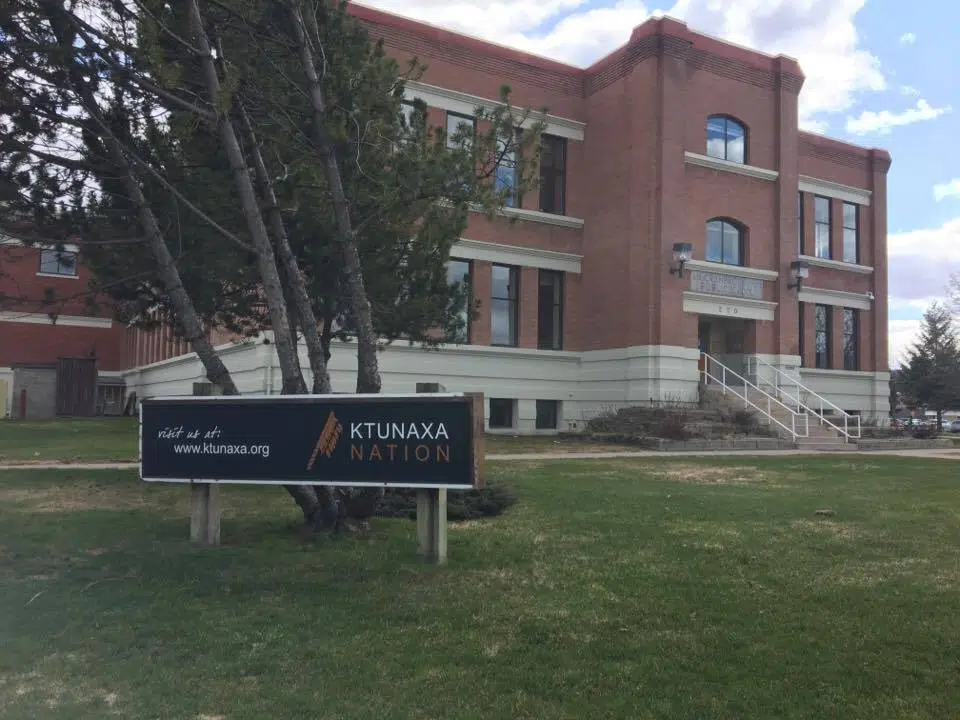 The Chair of the Ktunaxa Nation Council says there were several developments for the local nation to praise in 2018.
Kathryn Teneese recognized the Ktunaxa involvement in several local events, including the Kimberley / Cranbrook 55+ BC Games.
She also acknowledged the continued success students are seeing in schools.
Teneese says the Ktunaxa also saw a significant step forward in treaty negotiations, signing a memorandum of understanding with Canada and British Columbia in November.
"We're hopeful that this MOU will provide the high level guidance to allow us to conclude an agreement with Canada and British Columbia in a shorter period of time than what we've put in this year," Teneese says.
Teneese says there were disappointments to face in 2018.
She says one of the biggest disappointments of the year was learning how little the Ktunaxa Nation would be consulted in renegotiating the Columbia River Treaty.
"The fact that we weren't given any consideration when the treaty was originally signed way back in 1964 and then to be told in 2018 that we didn't have a significant role to play," Teneese says.
Teneese says 2018 for the most part continued to move the Ktunaxa Nation forward.
– Kathryn Teneese, Chair – Ktunaxa Nation Council