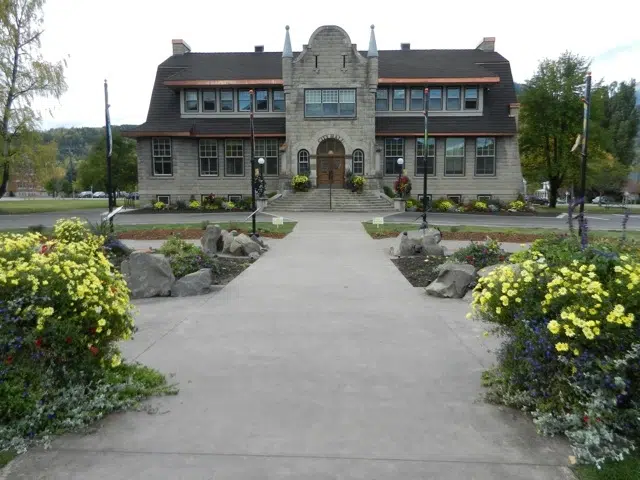 Fernie's mayor says short term rental agreements and a secondary water source were important factors for 2018.
Ange Qualizza was elected as mayor of Fernie in the municipal election in October.
She says a major highlight for council in 2018 was the approval of a frame work to regulate short term rentals.
"Short term rentals are a thing that puts a ton of pressure on communities," Qualizza says. "That was a really successful win for our community."
Another highlight from Qualizza was the completion of the James White Wells project.
Qualizza says the well will serve as a secondary water source and prevent the city from dealing with boil water advisories.
– Ange Qualizza, Mayor of Fernie