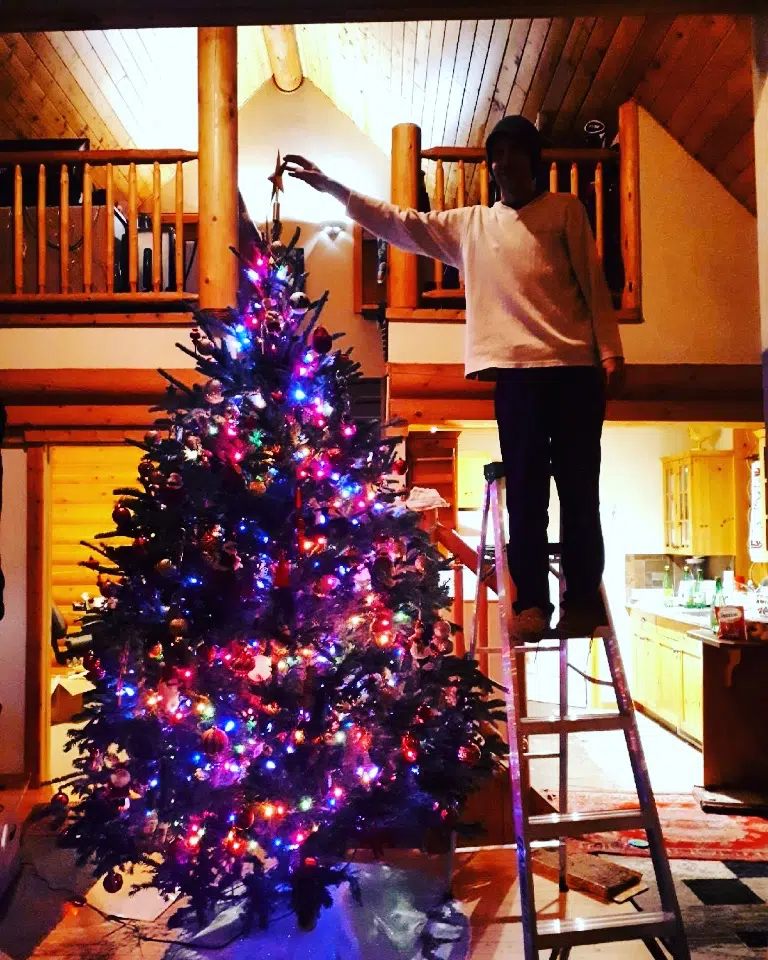 It's time to ditch your Christmas tree.
Fernie Fire Rescue is holding their Fernie on Fire fundraiser tomorrow.
Organizer Steve Kallies says the event encourages residents to bring their discarded tree to throw into a huge bonfire.
"This will be our fourth annual fundraising event," says Kallies. "The fire department goes around town and collects all the Christmas trees from the holiday season, pile them all together and have a big community bonfire."
Trees can be dropped off at the Public Works Yard on Railway Avenue.
Bring your skates and hockey sticks if you have them, and there will be music, BBQ, hot chocolate and adult beverages to enjoy.
It happens outside the aquatic centre starting at 5:30 pm.
"You really won't be able to miss it, the fire is quite large," Kallies says. "Of course the fire department is there the entire evening, we have control of the fire and public safety. It's a great event, for sure."
Donations raised at the event will be given to local charities.
The Scouts of Cranbrook will also be making the rounds in the Key City tomorrow to help residents get rid of their trees.
Have your tree in your front yard by 9:00 am.
– Steve Kallies – Organizer, Fernie on Fire