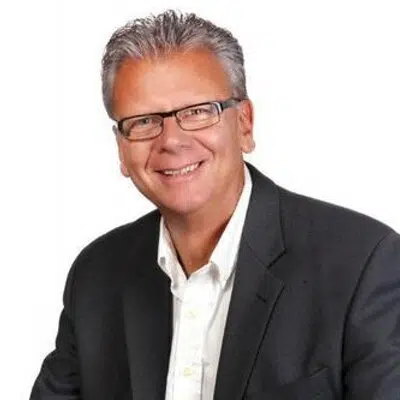 The MLA for Columbia River-Revelstoke wants to address issues around transborder health care in 2019.
Doug Clovechok has been working with Kootenay East MLA Tom Shypitka to bring attention to concerns around BC residents accessing hospitals in neighbouring Alberta.
Clovechok says it simply makes more sense for the Columbia Valley to travel to Calgary for their care.
"We live in a border community with Alberta," Clovechok says. "We want to make sure that our constituents have equal access to good healthcare and it makes a lot of sense for people to go to Alberta, its only two and a half hours away from Invermere, where Kelowna is a lot further, Vancouver is even further and you have to go through mountain passes."
Clovechok is also concerned with available healthcare transportation for seniors, with Greyhound's route no longer in service.
He's also hoping for further discussions around wildlife management in the province.
– Columbia River-Revelstoke MLA Doug Clovechok