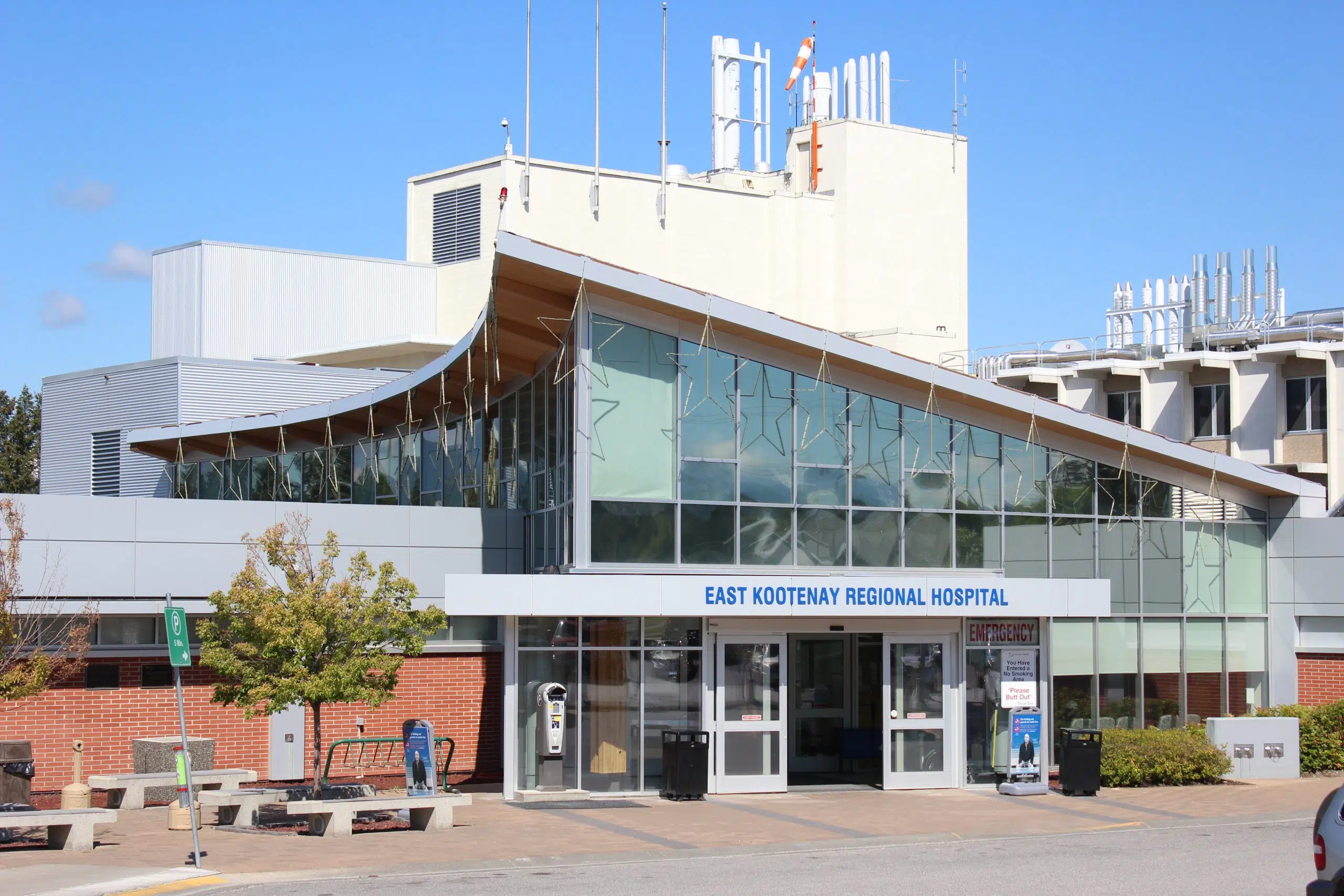 The first baby of 2019 at East Kootenay Regional Hospital is a boy.
The baby was born at 10:51 pm Wednesday, January 2nd.
New Mom Kendal Lindsay says she's surprised the newborn is the first born at the local hospital in the new year.
"Its exciting, we didn't really think it was going to happen," Lindsay says. "Once New Years Eve and New Years Day came and went, we kind of figured we wouldn't get the New Years baby, but we did."
Lindsay says she has yet to decide on a name for the newest addition to her family.
"We're not quite sure yet, we have a couple that we are floating around," Lindsay says. "He's doing well, we'll be in the hospital for a couple of days still."
The newborn weighed 7 pounds, 12 ounces at birth.
– Kendal Lindsay, mother of East Kootenay Regional Hospital's New Years baby