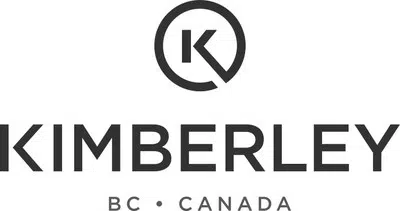 The City of Kimberley's utilities department will be working on emergency water main repairs Friday.
This means some residents may be without running water for most of the morning and afternoon.
The city says this will impact residents on Kimbrook Crescent, the Kimbrook area, Creekside Trailer Court, Green Street and on Warren Avenue from Caldwell Street South.
Once the water has been restored you might see coloured or turbid water, and water lines may have air in them.
If you experience this you should run a cold water tap until the water is clear.
The shutdown is expected to last from 8:00 am-5:00 pm.
Click here for more information.